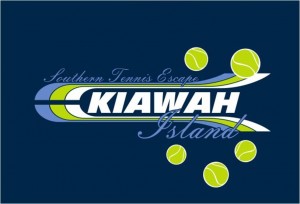 The tournament has exceeded capacity, but we still might be able to get you entered. Please contact Michael to see if we can get you entered. 
Please post other messages on our Guestbook if you are looking for a partner, or, are wanting to share condos.  We will accept partner requests through mid-February.
What's your ranking? *This is not official – just our best guess!
USTA 5.0 and higher = ALTA AA1- AA3
USTA 4.5 = ALTA A1 – A2
USTA 4.0 = ALTA A3 to A-7
USTA 3.5 = ALTA A-7 to B-3
USTA 3.0 = ALTA B4 – C5
Please contact Michael if you have any questions.