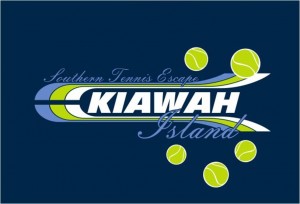 Please post other messages on our Guestbook if you are looking for a partner, or, are wanting to share condosWe will accept partner requests through mid-February.
What's your ranking? *This is not official – just our best guess!
USTA 5.0 and higher = ALTA AA1- AA3
USTA 4.5 = ALTA A1 – A2
USTA 4.0 = ALTA A3 to A-7
USTA 3.5 = ALTA A-7 to B-3
USTA 3.0 = ALTA B4 – C5
Please contact Michael if you have any questions.